Buying your dream home can be daunting. Everyone just assumes you know how to buy a house and finance it. Who tells you the pitfalls to look out for when buying and selling? Who is on your side? Do you restrict yourself to seeing your bank, who can only offer interest rates from a very limited range of products and not necessarily offer you the best interest rate for your circumstances? Do you look online at the thousands of products available without any way of calculating which one is cheapest overall, not fully aware that sometimes the lowest rate can cost you thousands of pounds more during the initial rate period than a slightly higher rate? Do you go to one of the many estate agents that offer you to see their in-house mortgage adviser, most of whom are usually tied to a small panel of lenders and one insurer without disclosing this very important fact to you? Do you stick with your IFA who mainly specializes in pensions and investments and just does the odd mortgage here and there without access to the exclusive interest rates firms have who specialize in this field or the in-depth knowledge of each lenders criteria changing on a regular basis?
Chris Collins – Senior Mortgage Adviser. Select Mortgages
Industry background:
My biggest passion in life is helping people to buy their dream home as a truly independent, whole of market adviser. I have been based in Cheshire and Manchester working in the finance industry since 2002. I began my career as a specialist adviser in mortgages and protection with a well-known large corporate company where I was recognised as one of the top advisers in the UK. Since then I have worked in a couple of well-established high-end firms as a senior adviser, including one in which I succeeded in turning a failing financial services arm of the business into a very successful one.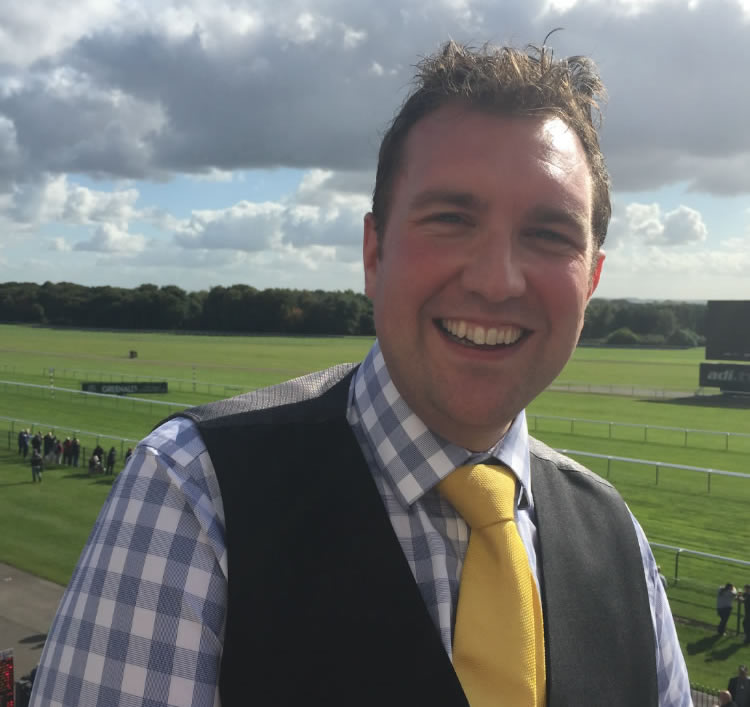 What makes us different:
I fervently believe consumers have the right to understand the level of advice they receive from professionals within the financial services industry can vary greatly. Many firms purporting to have in-house mortgage advisers are tied to a small panel of lenders and increased insurance premiums whilst tied to just one insurer, which can be to the detriment of the consumer and very costly over period of time. It's imperative that you seek the most comprehensive, specialist advice from a highly experienced, fully qualified adviser.
Working as an Independent adviser for Select Mortgages, my priority is to offer the best service I can to each client; Select Mortgages are proud to say we offer whole of market advice tailored to each situation, exclusive interest rates not available to other firms or from the banks directly along with cashbacks or free surveys. I believe in going above and beyond what other advisers offer by providing out of hours' appointments or home visits, as well as telephone appointments or video-chat online. Service and reputation is paramount. As well as providing advice on the most suitable mortgage and protection, I will guide you on the next steps in the house buying process and break-down the costs involved in buying and selling a house. I have helped thousands of people move home and save money over the years and would love to help you too.
Both I and my team at Select Mortgages will ensure your purchase will go through smoothly and efficiently, holding your hand throughout the whole process whilst also ensuring you have the most suitable mortgage in place for your circumstances.